Tutt and Carroll Designs Brand Identity for City of South Bend Innovation & Technology
In 2019, the studio was brought on to design the brand identity of the City of South Bend's Department of Innovation and Technology.

The Department of Innovation and Technology, or South Bend I&T, employs technology, data, and strategic partnerships to improve city operations and provide new opportunities for residents. The department was created in the early years of Mayor Pete Buttigieg's administration under his belief "that more-efficient and -effective city government could help his administration address some of the biggest problems the community faced." In Rebooting a Rust Belt City: An Innovation Office for South Bend, Princeton's Innovations for Successful Societies recounts the department's full origin story, including this vexing anecdote:


After being sworn in as mayor in January 2012, Buttigieg had visited the Department of Code Enforcement. 'There were literally stacks of paper to the ceiling,' he said. Employees still used typewriters, and filing cabinets occupied almost half the floor space. The paper files were difficult to sort and categorize, and there were no clear operating procedures for complex cases … [Santi] Garces wanted to create a computer-based filing system to help code enforcement employees process abandoned and vacant properties more efficiently. Recognizing that he needed help, he began forming an innovation team on a shoestring budget.


In the years that followed, South Bend I&T's work would save millions of taxpayer dollars and gain national attention as a leader in finding data-driven solutions to make cities more efficient, transparent and responsive to their residents. The department is now under the leadership of new Chief Innovation Officer Denise Riedl, who was hired after Santi Garces was named Director of the Department of Innovation and Performance for the City of Pittsburgh in 2018.

In 2020, the department is working on a wide range of projects focused on open data, internal training, technology co-design with residents, digital inclusion, and transportation access.

Here is a sample of our work: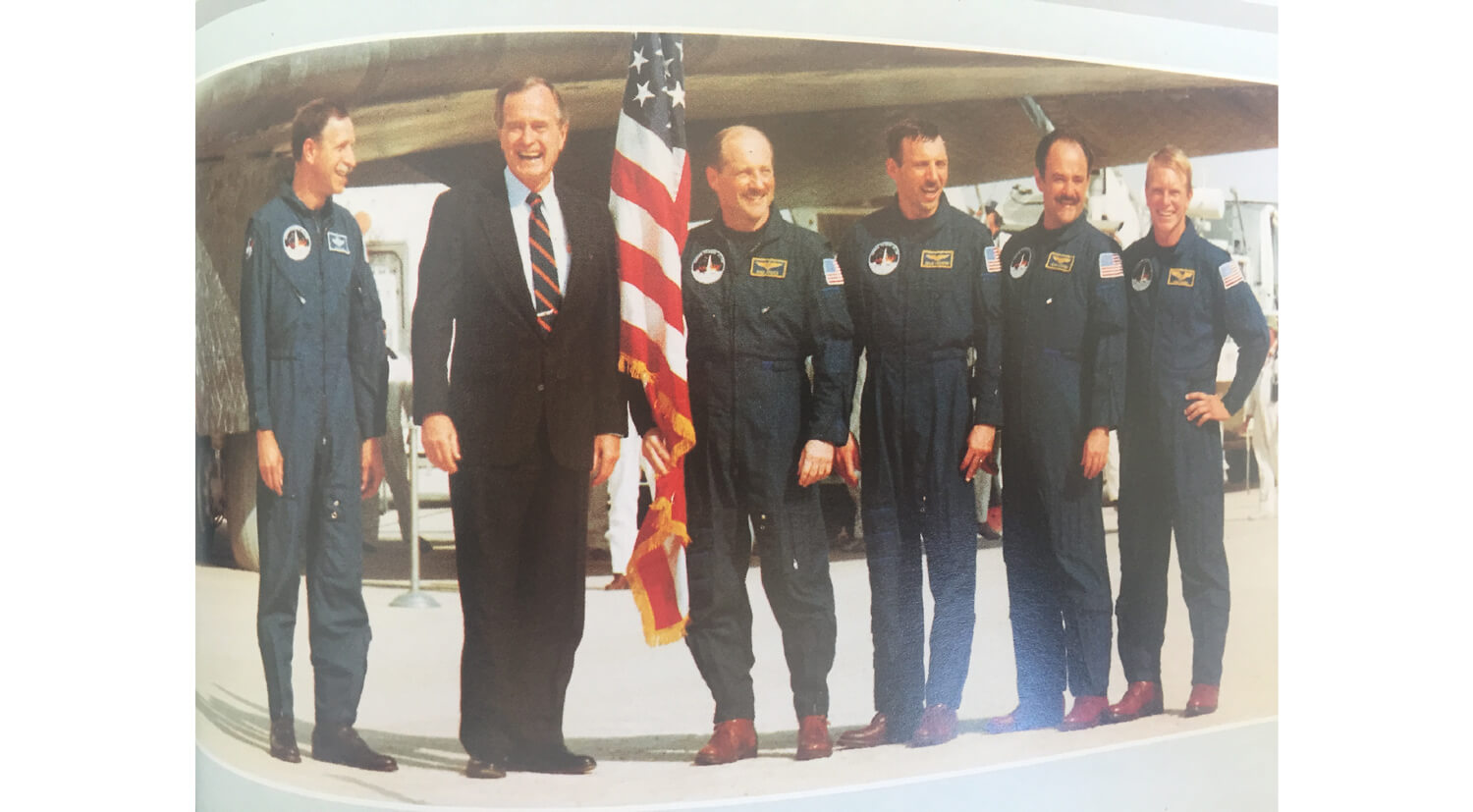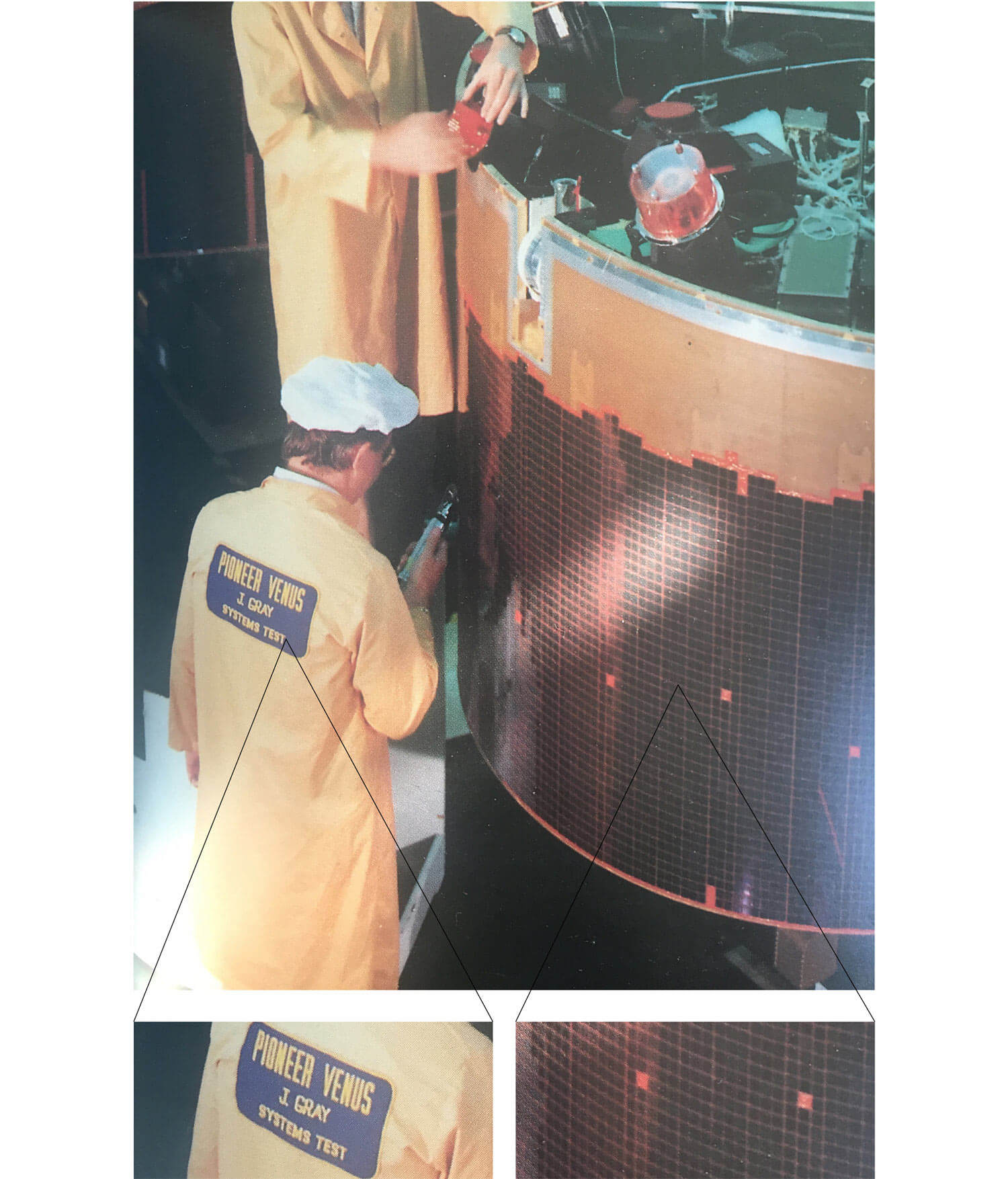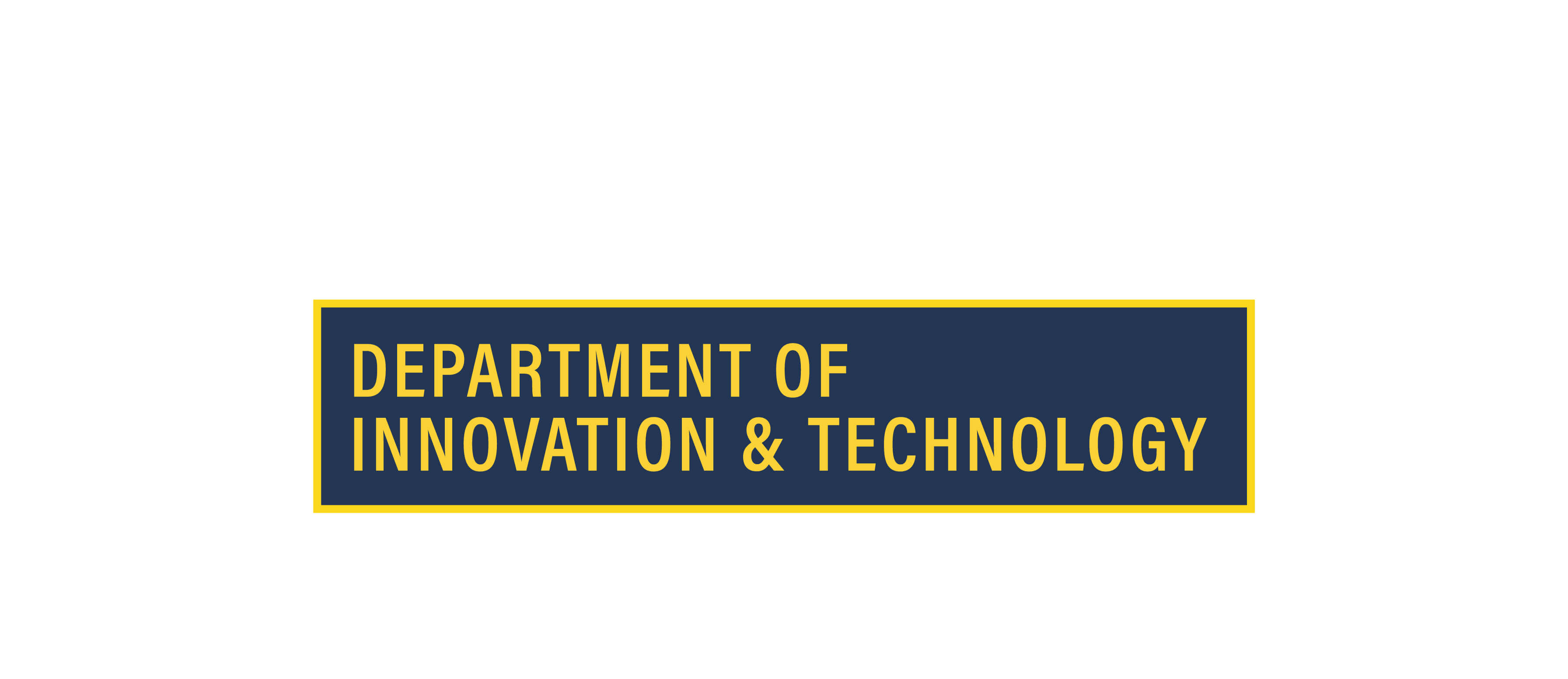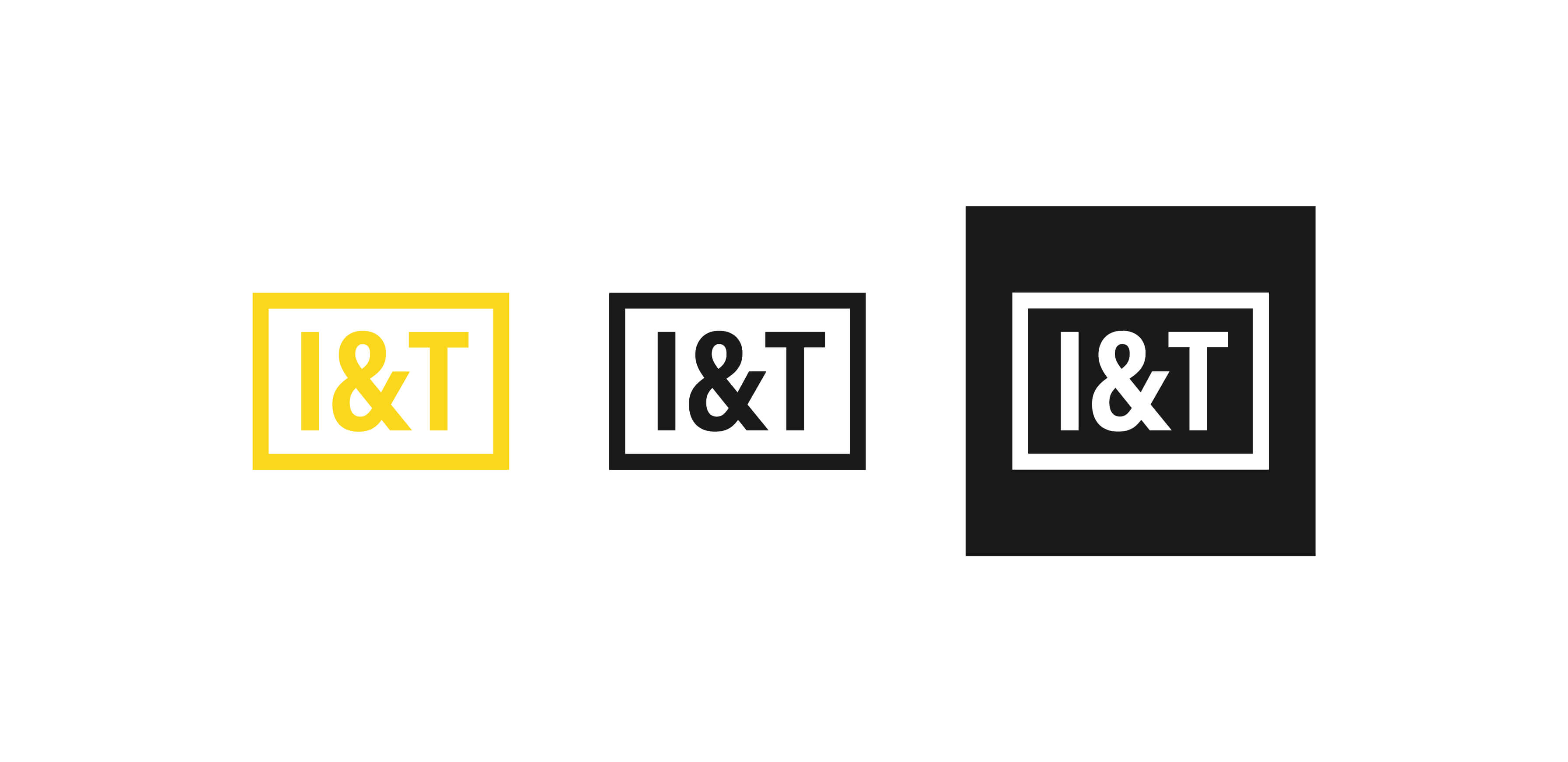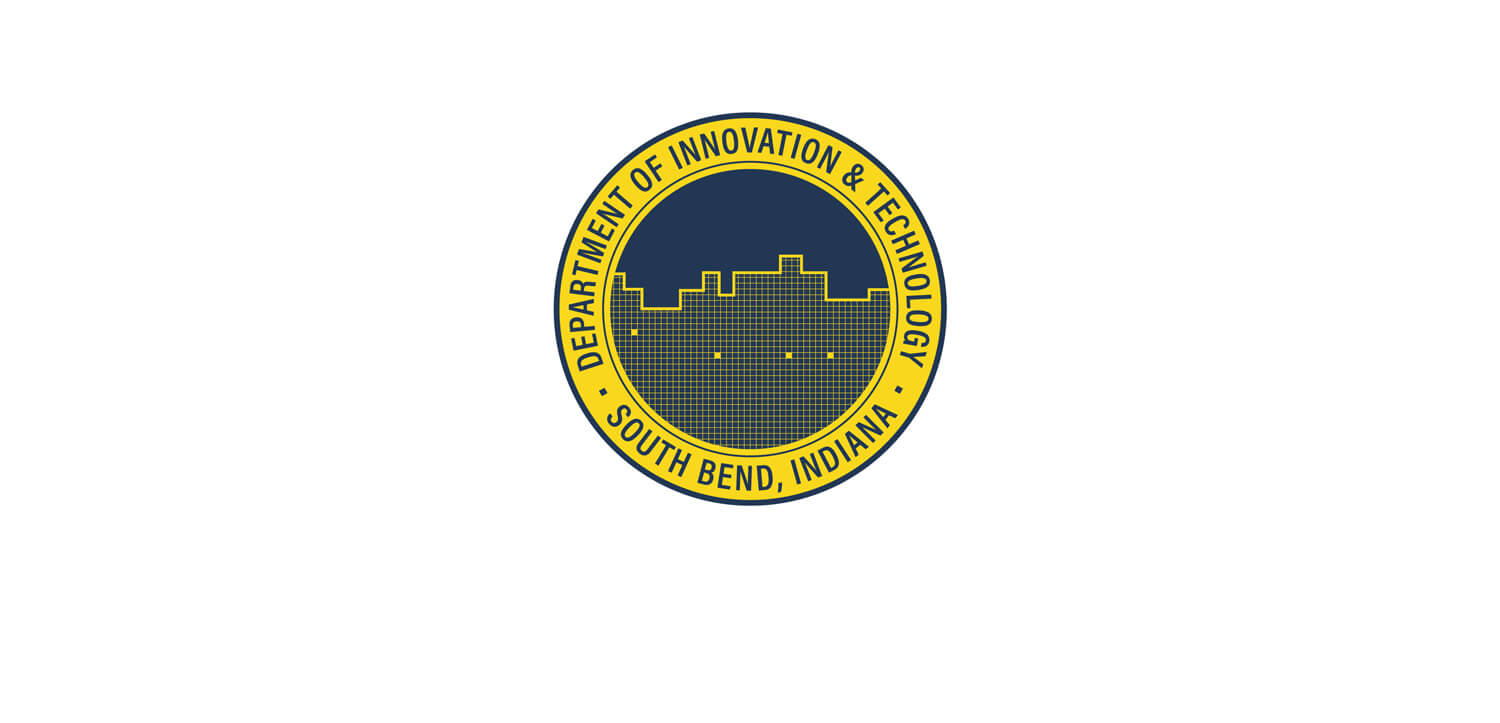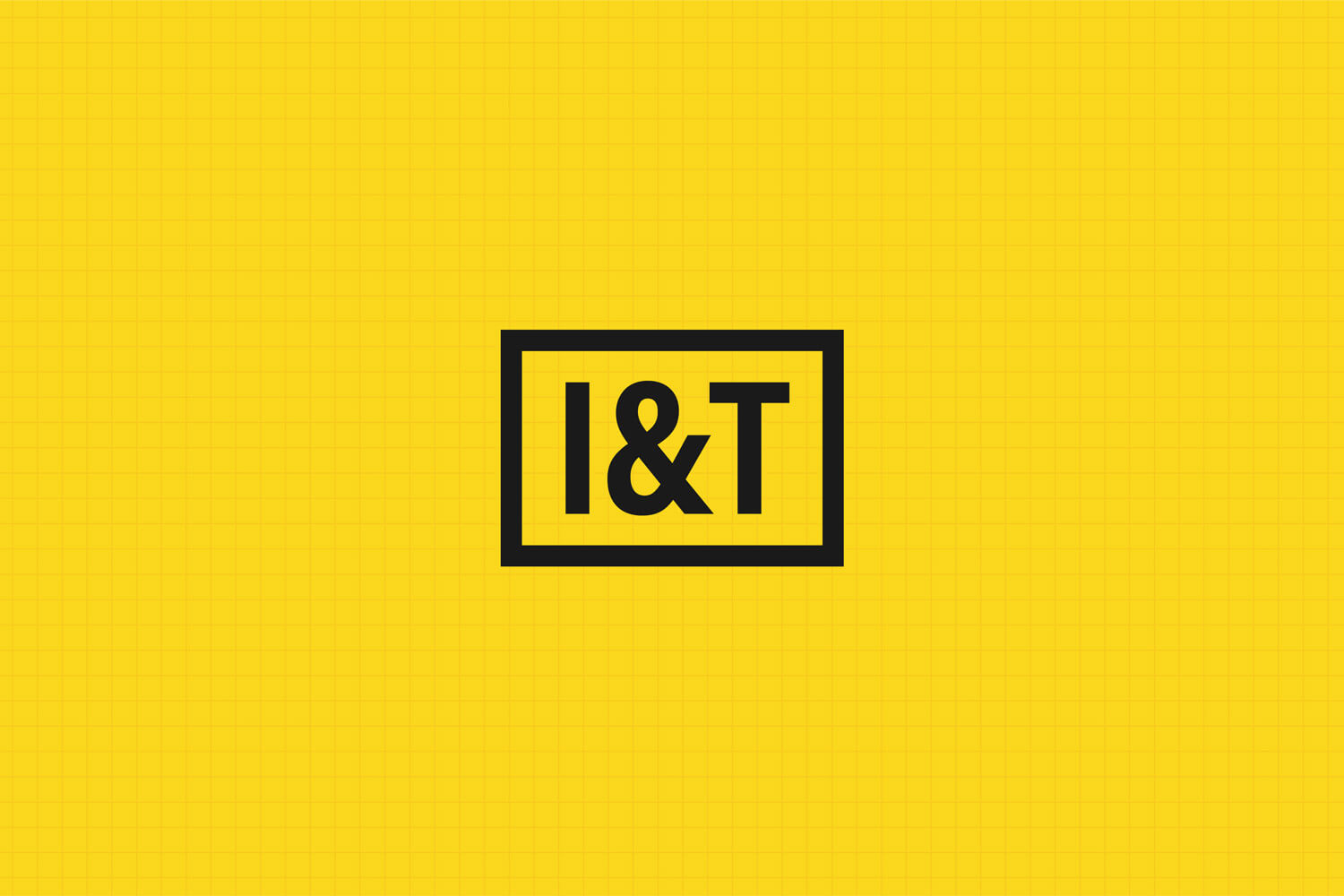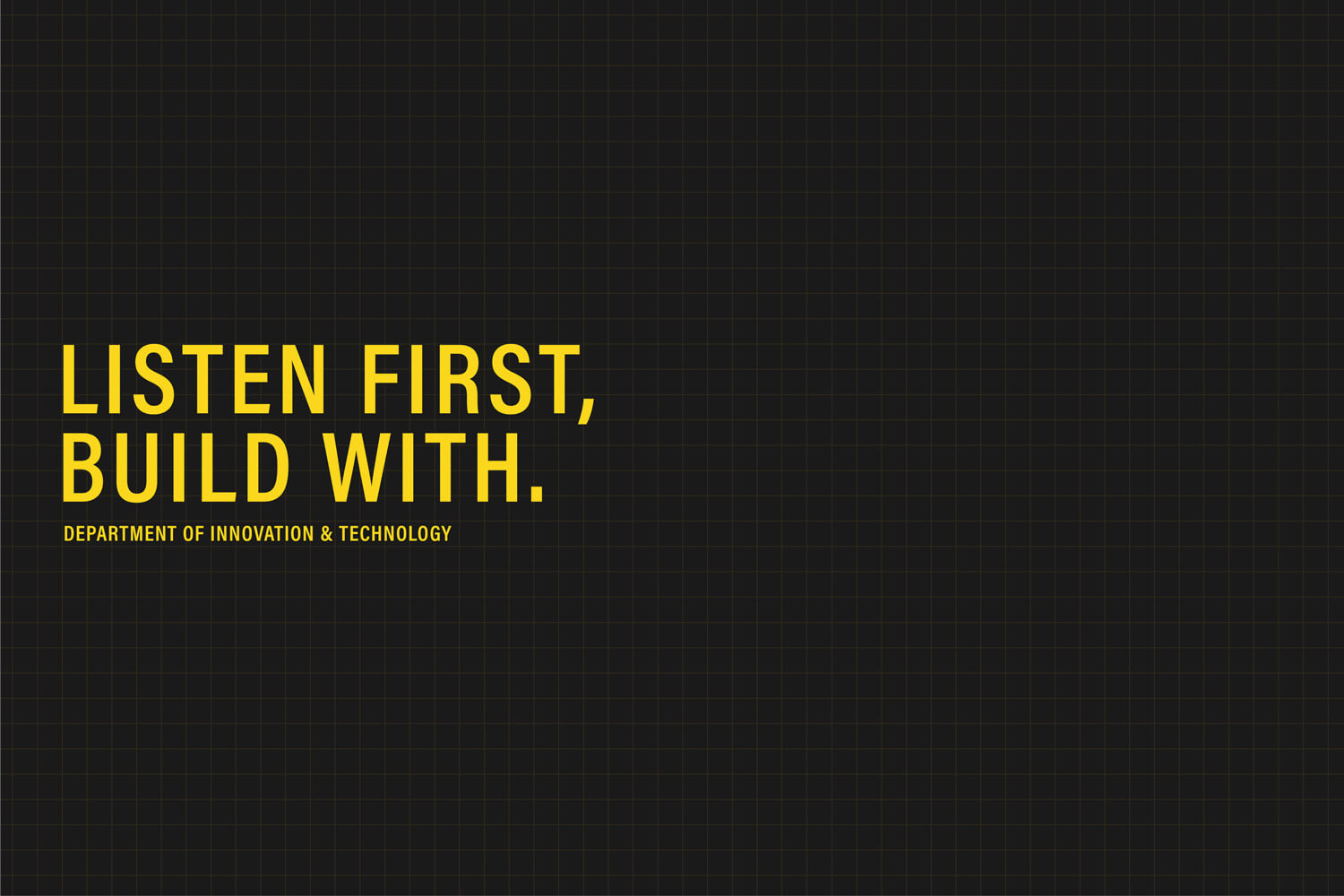 ###
Archive
Brand Identity for South Bend NewsGuild
Site for Chuck Fry
Name and Brand Identity for Commuters Trust
Logo for South Bend Burger Society
Introducing Permit Pending
'South Bend for Pete' Mural on Madison Oyster Bar
Brand Identity for Vested Interest
Podcast Series Production with INVANTI
Site for Secretly Distribution
Visual Identity For 'Bendable'
Contributions To Pete For America Design Toolkit
Introducing Tutt and Carroll


Keep in touch and receive studio news: