Tutt and Carroll Produces New Podcast Series with INVANTI – July 2019
Early this year, the studio was brought on to produce a new podcast series with INVANTI.

INVANTI is a startup generator focused on recruiting entrepreneurial talent and providing them deep insight into the most important problems facing Americans today with a goal of generating new solutions and business models to build companies that matter. They call South Bend home and share a workspace with us inside Vested Interest.

In August 2018, seven founders moved to South Bend from New York, Ireland, Miami, D.C., St. Louis, and Mishawaka for the generator's second cohort focused on supporting small businesses for the future. Co-founders Dustin Mix and Maria Gibbs explain this focus on their site:


Small businesses make up the backbone of our communities and our economy. Family-owned businesses employ over 60% of the US workforce, create 78% of all new jobs, and generate 64% of the United States GDP (source). But being a small business owner is difficult. Half of all small businesses hold a cash buffer of less than one month, 36% have an issue meeting basic operating expenses, 46% have trouble accessing credit or capital to expand (source).

Small business owners have to constantly switch between working in their business and working on their business -- this creates a huge opportunity to make their lives easier. However, most of the entrepreneurship and innovation world is focused on building enterprise-level solutions, and while they have versions marketed to small businesses, they don't really understand the reality and differences between a national enterprise and a main street business. We believe that there is an opportunity to learn from small business owners about their struggles and create ventures with solutions specifically aimed at them. Supporting these businesses can have a huge impact on the business owners, their families, and our communities.


We set out to create a straightforward podcast series in which Dustin and Maria would interview each founder about their background, how they ended up at INVANTI, what they explored while they were here, and ultimately what venture they have built.

Our work on the podcast included artwork design, production, and distribution, and our friend Jon Keur of Wayfare Recording helped with mastering.

Each episode is now available on Spotify, Apple Podcasts, Stitcher, Google Play, and INVANTI.co. Here is a sample of our work: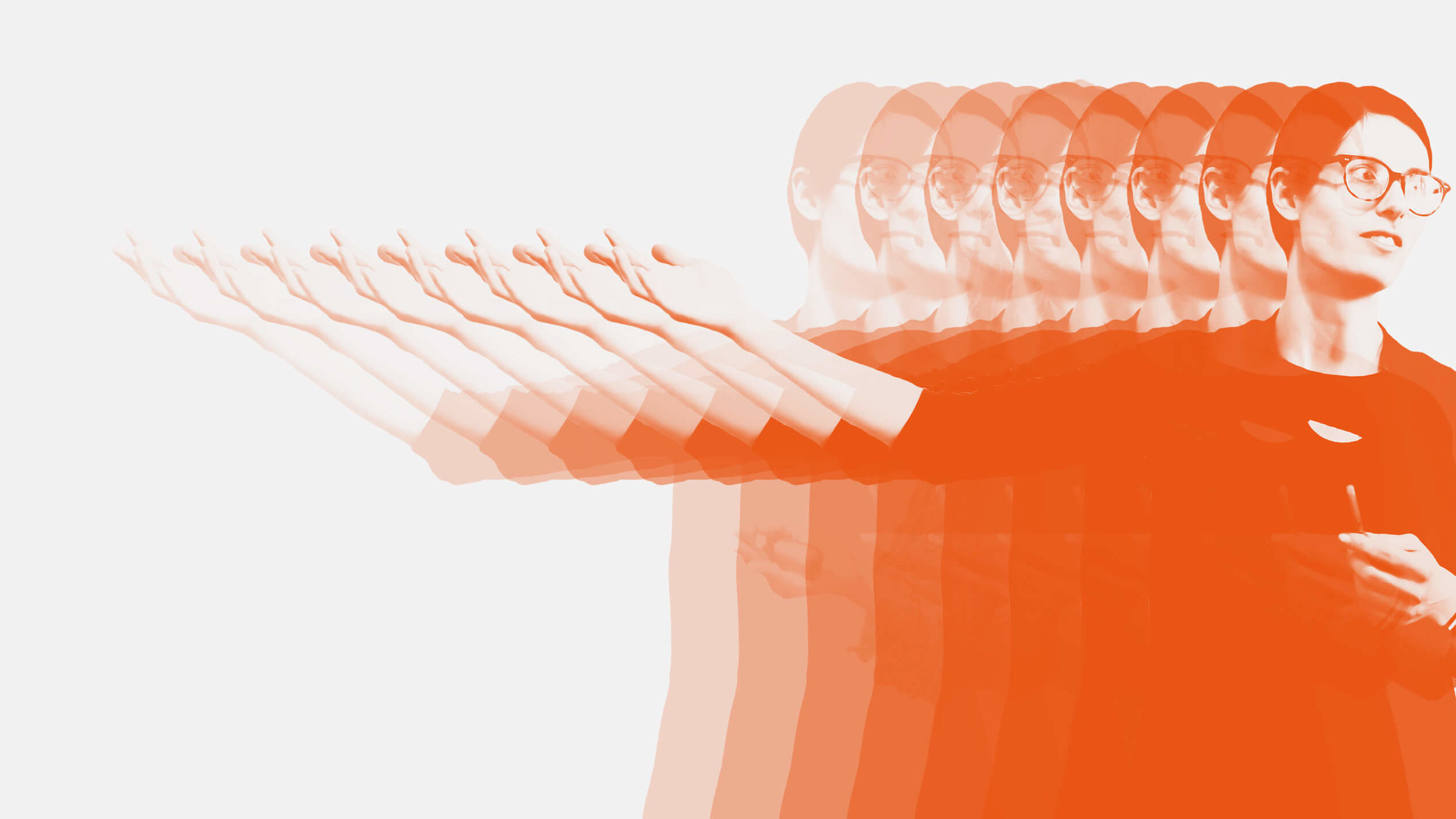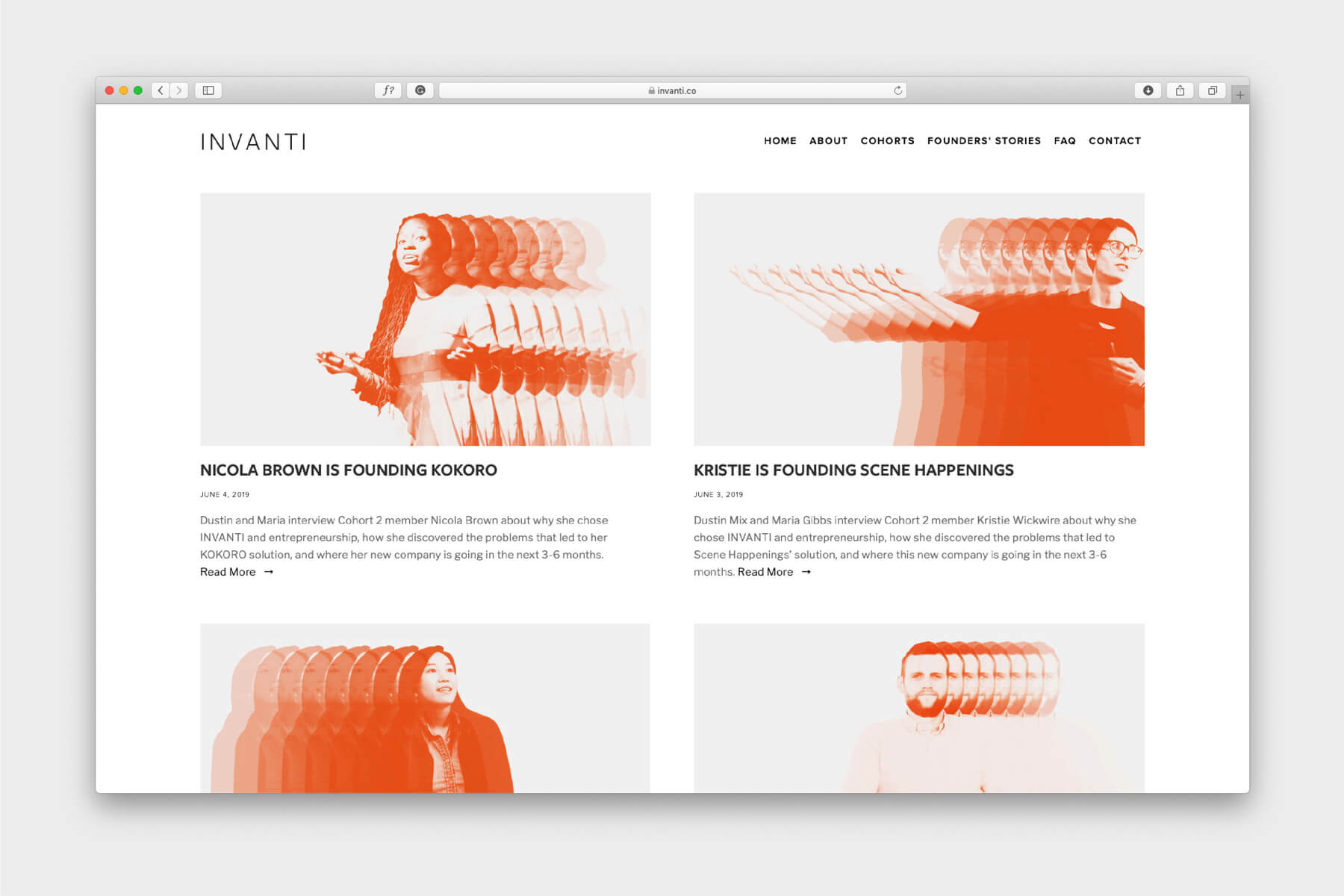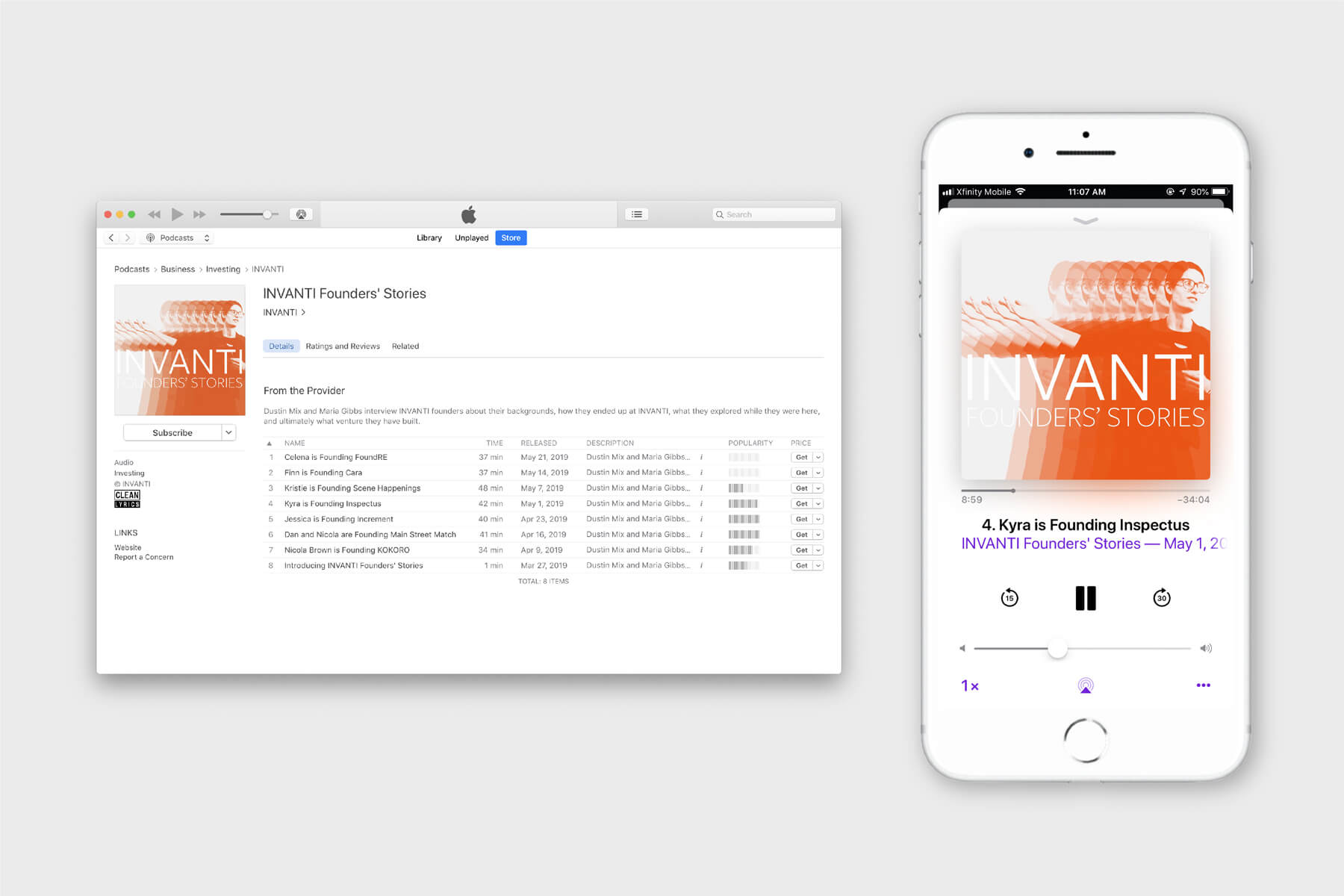 ###
Archive
Site for Secretly Distribution
Visual Identity For 'Bendable'
Contributions To Pete For America Design Toolkit
Introducing Tutt and Carroll


Keep in touch and receive studio news: