Tutt and Carroll Designs Brand Identity for South Bend NewsGuild – January 2020
In the Fall of 2019, the studio was brought on to design the brand identity of the South Bend NewsGuild.

South Bend NewsGuild is a new union formed by the South Bend Tribune newsroom and represents the first unionization effort in the paper's 148-year history. This comes on the heels of a tumultuous year for the paper—it was acquired by Gatehouse Media, one of the largest newspaper companies in the country, this past January and in November announced its plan to move out of its Colfax Avenue headquarters of 98 years.

The union's mission is as follows:


The South Bend NewsGuild seeks to preserve the South Bend Tribune as an independent, nonpartisan source of news and entertainment for our community, one that holds the powerful accountable, gives voice to the voiceless, and shares the stories that bind the community together. We are motivated not by any unhappiness with local management, but by the desire to strengthen our organization through collective action and support.

The union is us. Through collective action and democratic function, we fight most effectively for our common interests: dignified working conditions, ethical practices in our work, and resources that are adequate to carry out this critical mission.


We stand with our friends in the newsroom. Alongside the identity, we built a small site which is now live at southbendnewsguild.com. Here is a sample of our work: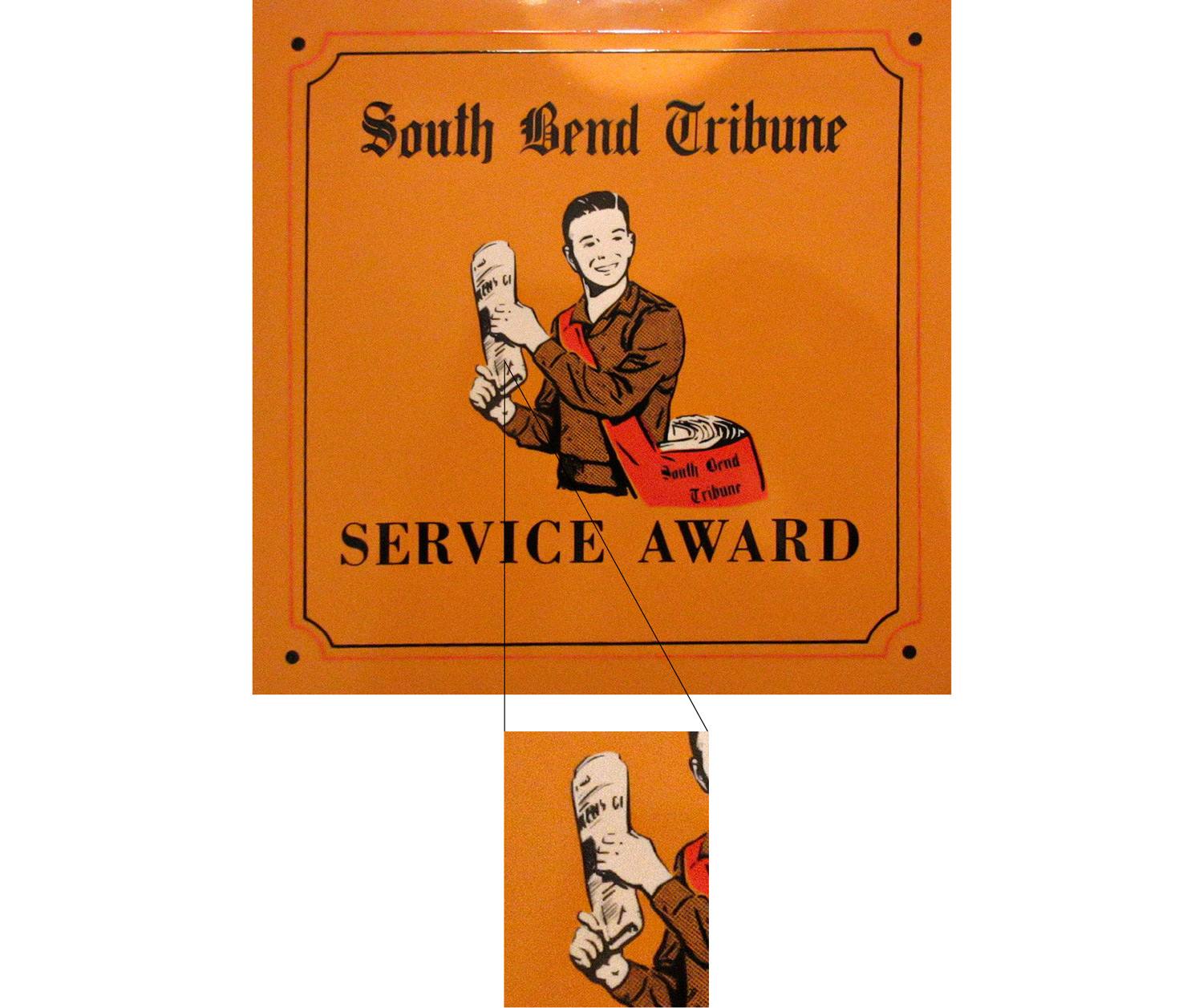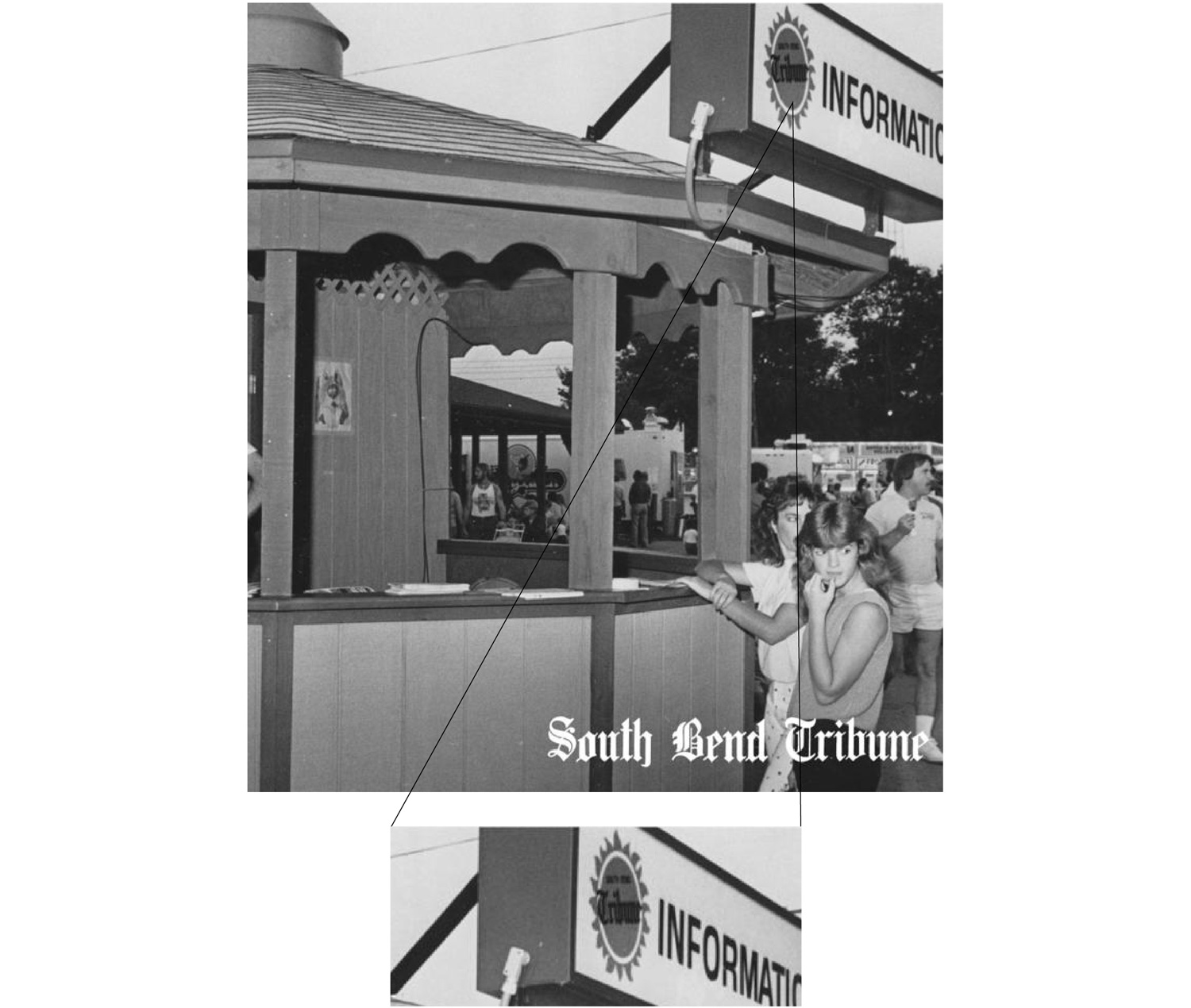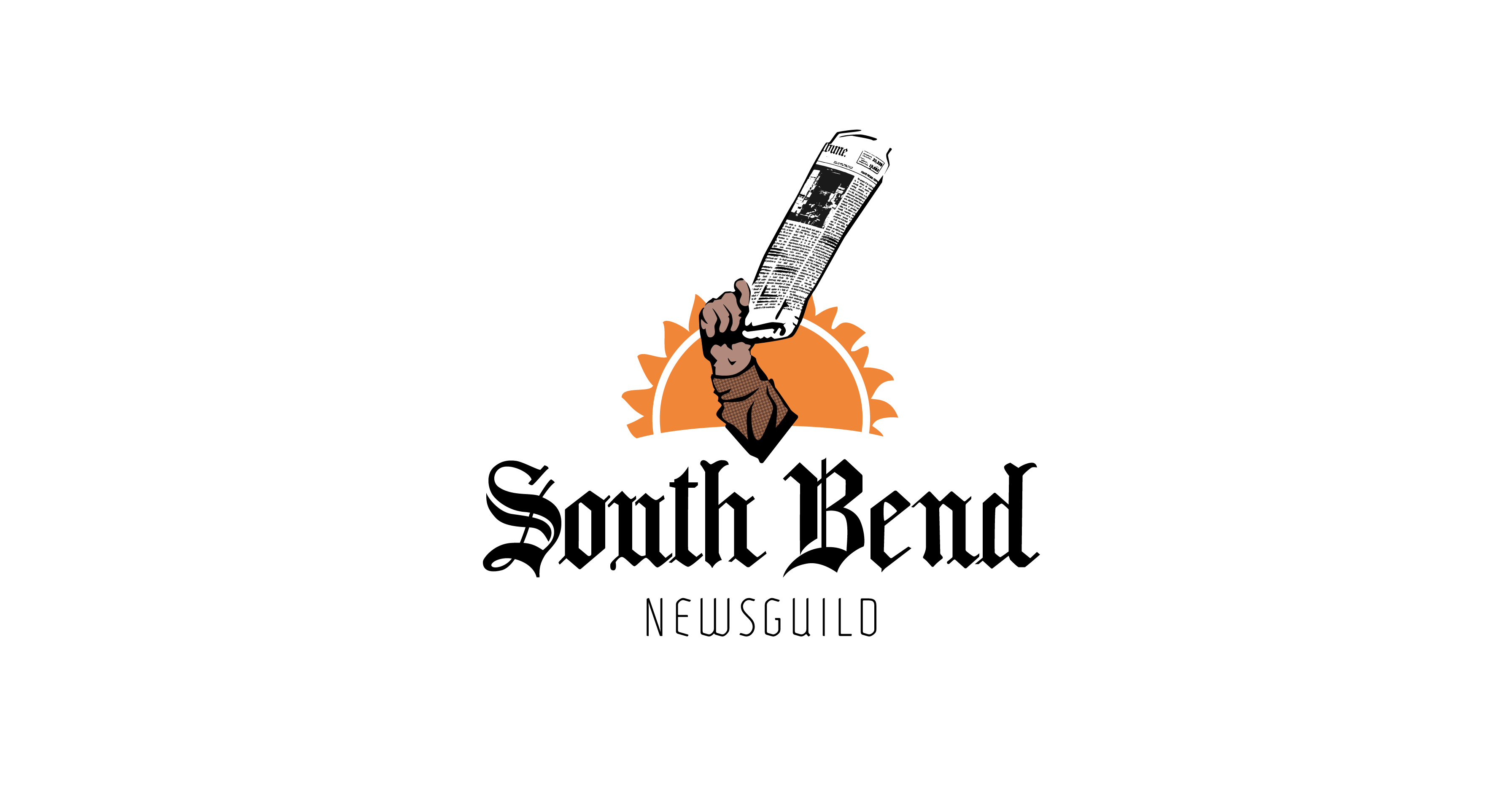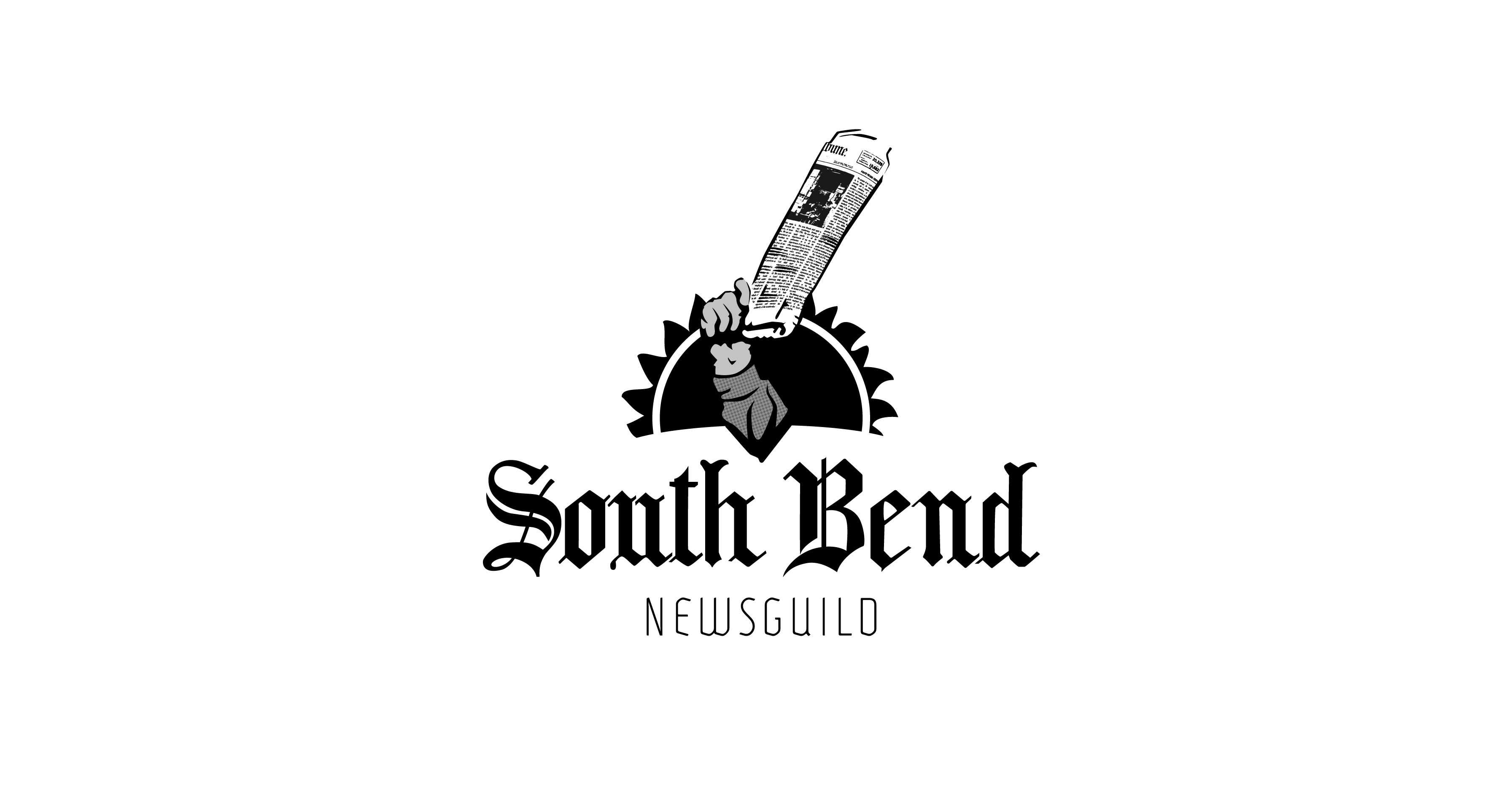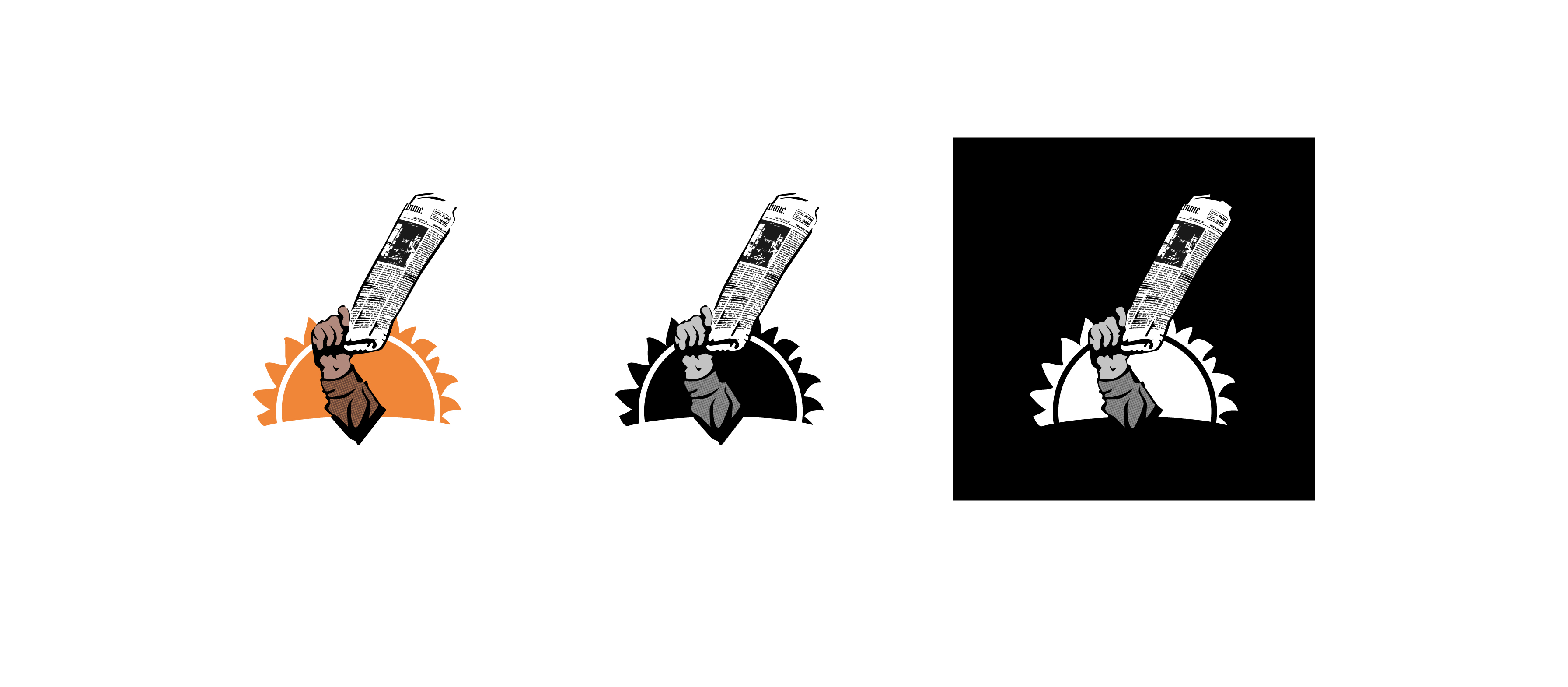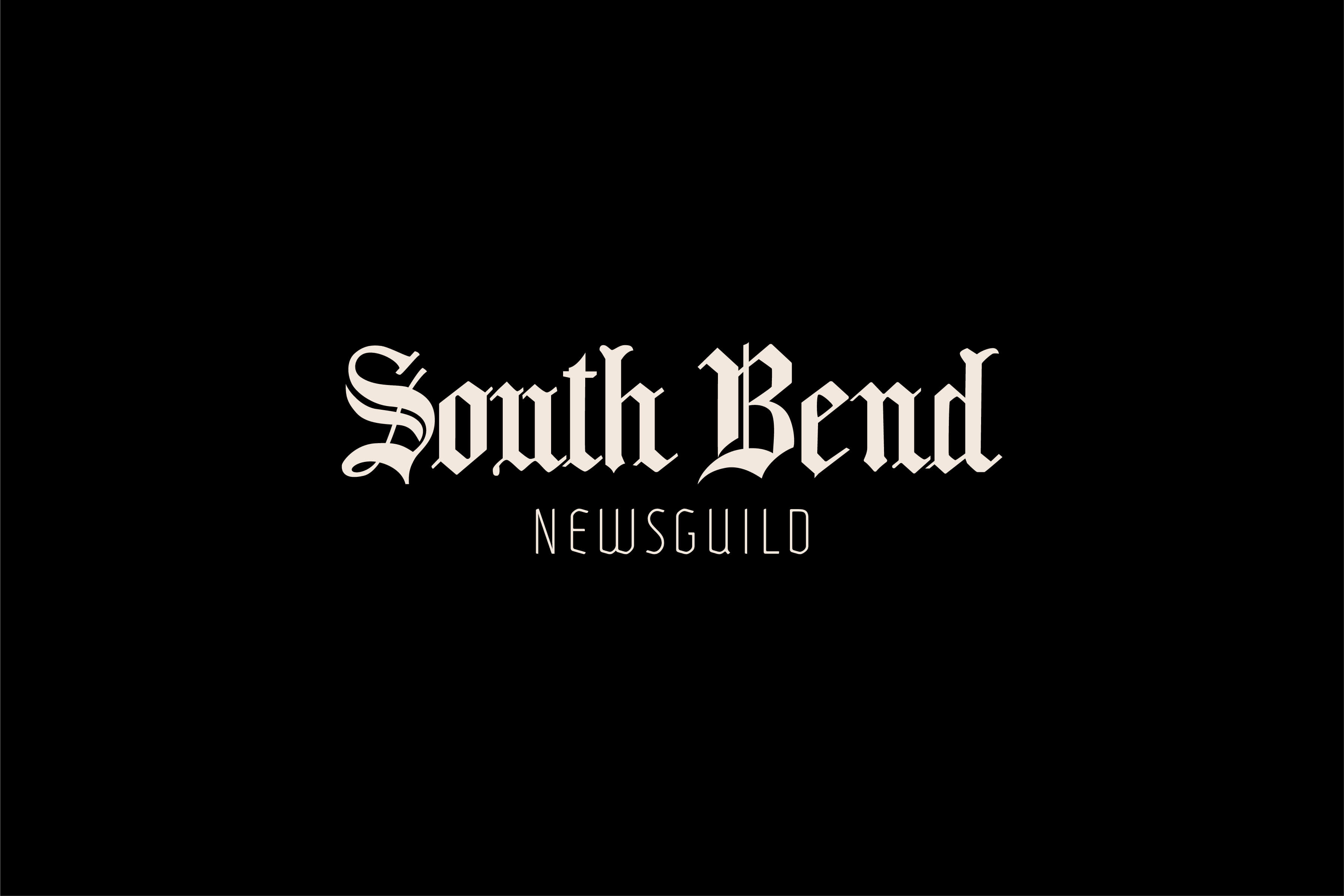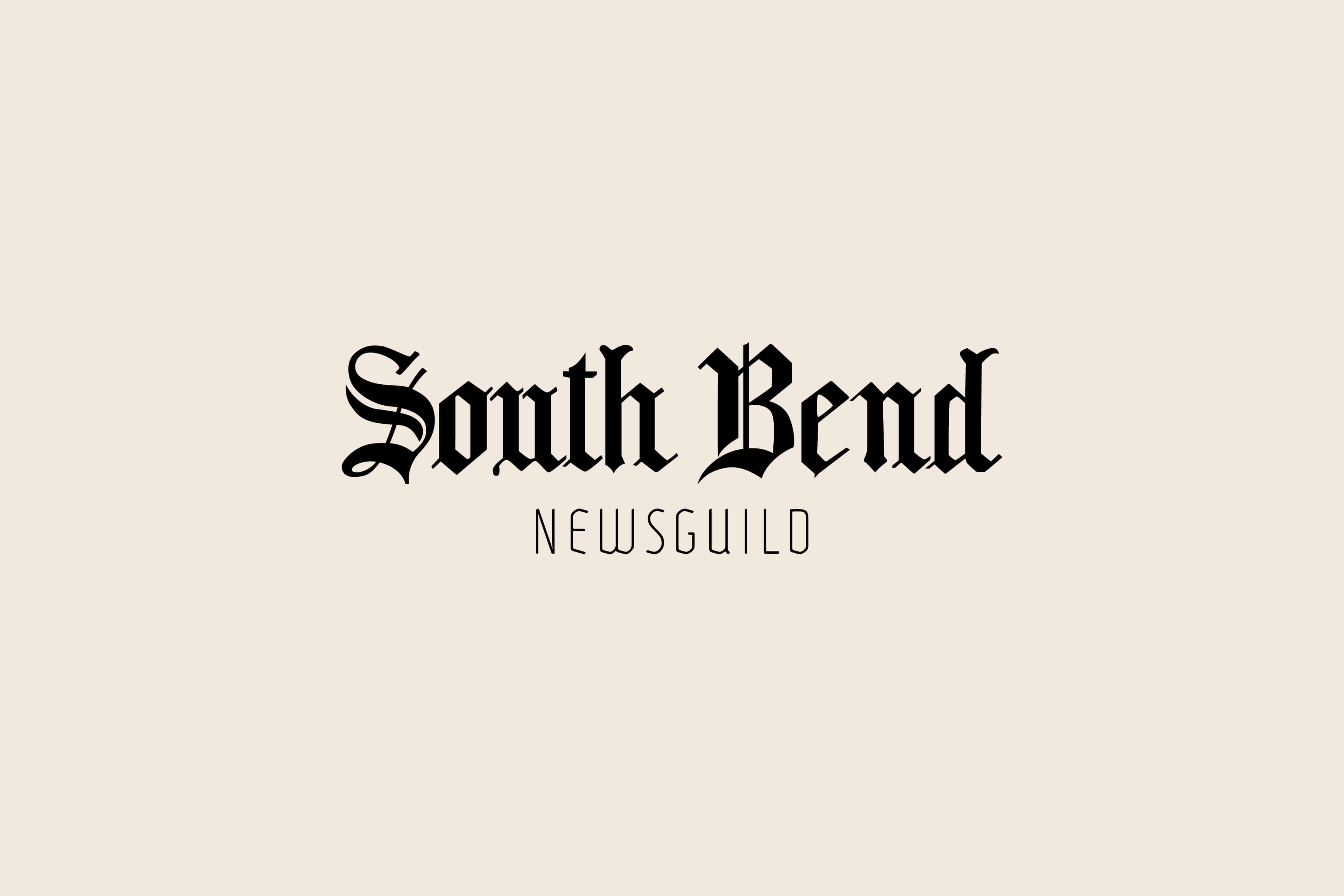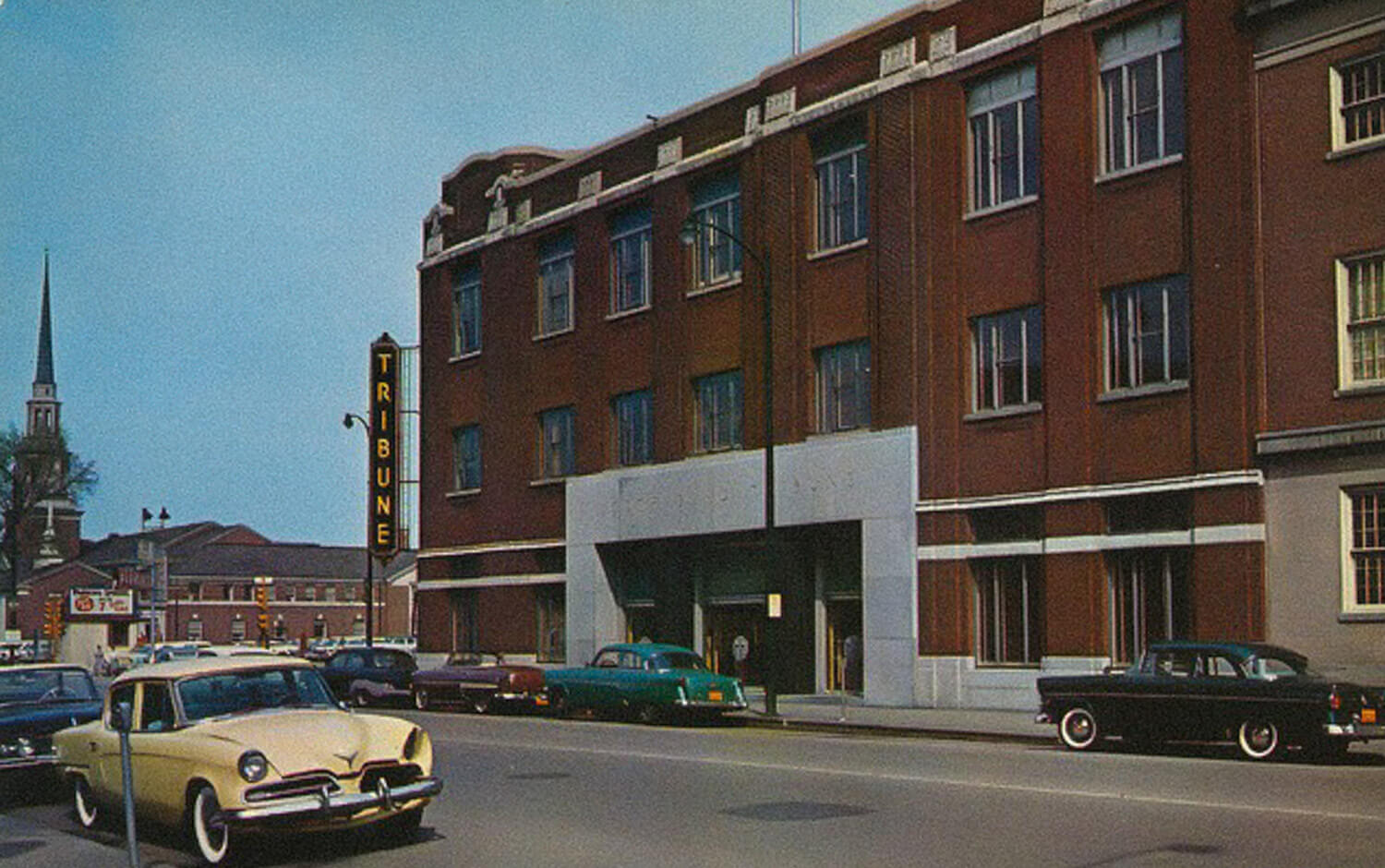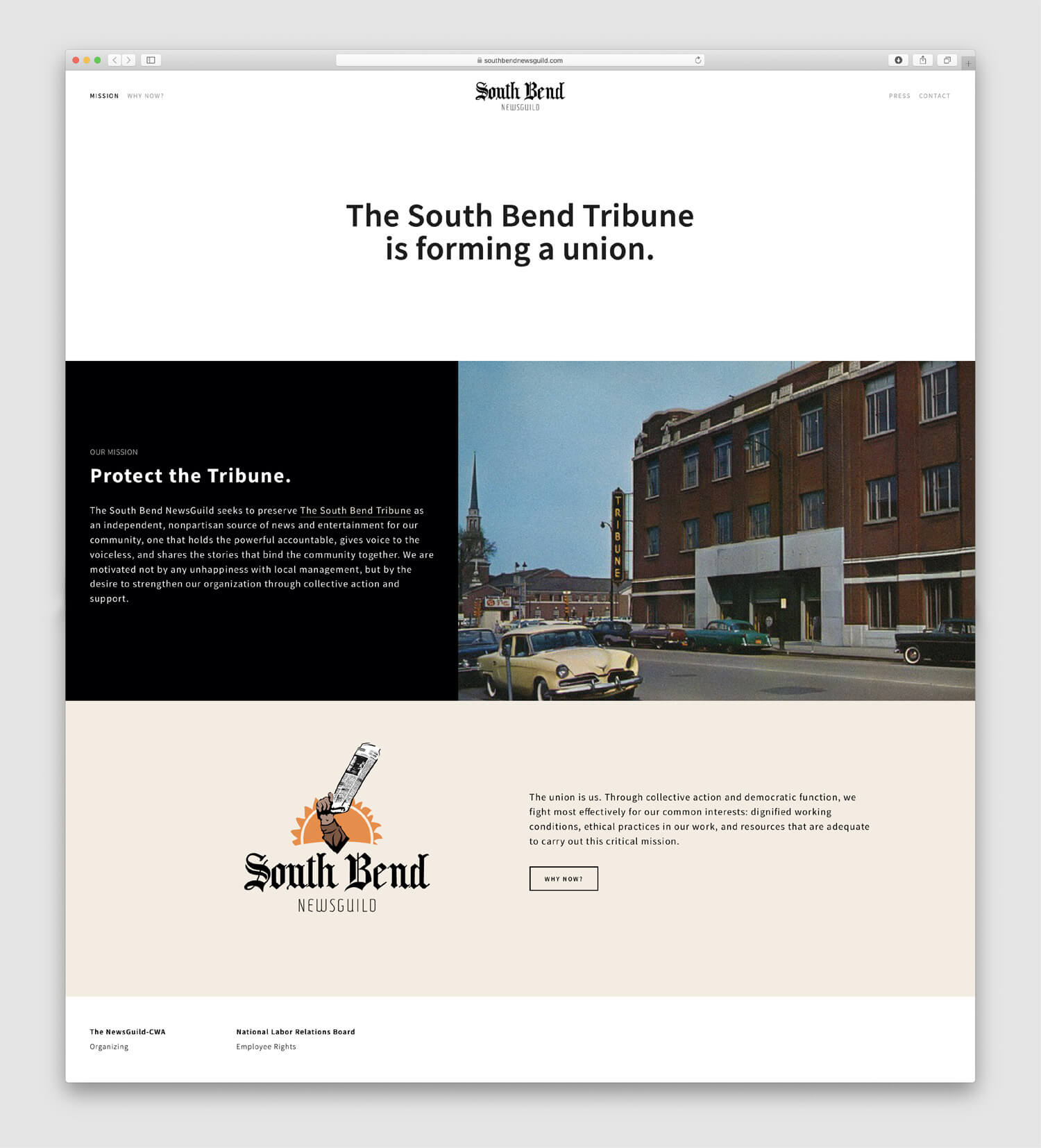 ###
Archive
Site for Chuck Fry
Name and Brand Identity for Commuters Trust
Logo for South Bend Burger Society
Introducing Permit Pending
'South Bend for Pete' Mural on Madison Oyster Bar
Brand Identity for Vested Interest
Podcast Series Production with INVANTI
Site for Secretly Distribution
Visual Identity For 'Bendable'
Contributions To Pete For America Design Toolkit
Introducing Tutt and Carroll


Keep in touch and receive studio news: