Tutt and Carroll Names and Designs Logo for Initiators Guild
Several weeks ago, the studio was brought on to determine the name and design the logo of Initiators Guild. Initiators Guild is a new digital, remote guild that activates and supports initiators to create companies that impact the daily lives of Americans. The guild is being built by INVANTI, the South Bend-based startup studio founded by Maria Gibbs and Dustin Mix. In a recent blog series, they explained the impetus behind the guild:


Over the past three years building INVANTI we have learned that, too often, insights about problems remain locked within the communities who experience them, and the people who have what it takes to turn those insights into impactful companies never get a chance to start them.

We believe there are two barriers getting in the way of these people — who we call initiators — from turning these overlooked insights into impactful companies.

First, it's hard to get started. We've met so many people who have deep experience with important problems, read everything they can get their hands on, talk to anyone who will listen, and still feel like they are spinning endlessly in information and insights. It is hard to make the transition to actually starting a company.

Second, once they do get started, they have a hard time making progress on their own, especially at the earliest stages. For as much as it's common to hear, "Early on, the idea doesn't matter — it's all about the people", current entrepreneurial infrastructure does a poor job of supporting those without ideas yet. Most incubators, accelerators, etc. are off limits until they have an idea and traction — leaving these initiators to turn to the internet and fend for themselves.

In the past, we've attacked these two barriers through our in-person, full-time cohorts. However, now more than ever, it is important to activate people to build innovative solutions and impactful companies — even if the in-person, full-time model is not right for them.

So we are building and testing something new: The Initiators Guild. It's a digital, remote guild that activates and supports these initiators to create companies that impact the daily lives of Americans. We get them started before they have an idea and help them always find a way to make progress.


If you or someone you know is passionate about working on important problems and has a track record of starting things, reach out to Dustin and Maria. The deadline to apply is this Sunday, May 10.

In addition to the name and logo, we curated the images used in The Initiators Guild introductory blog series. Here is a sample of our work: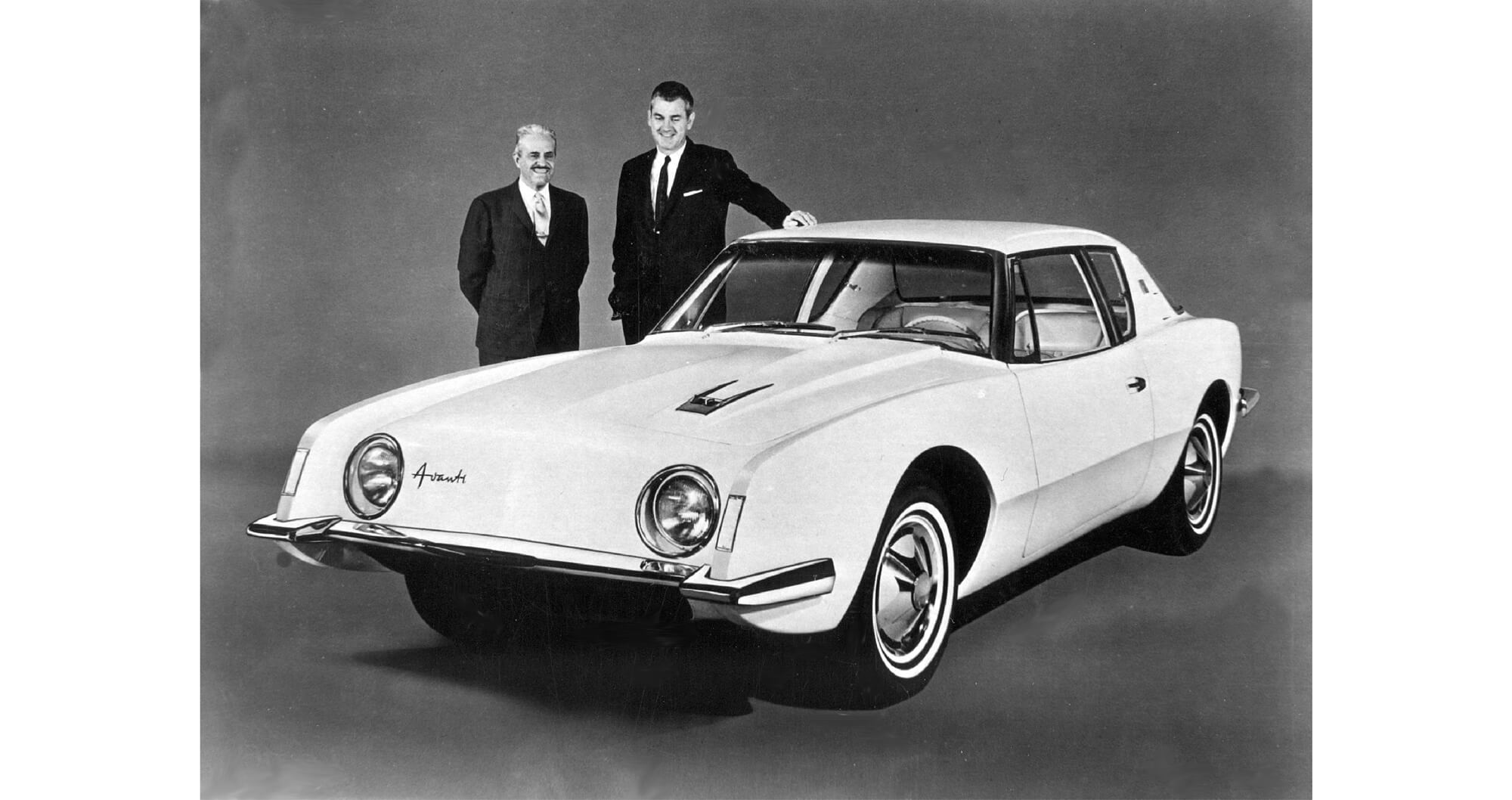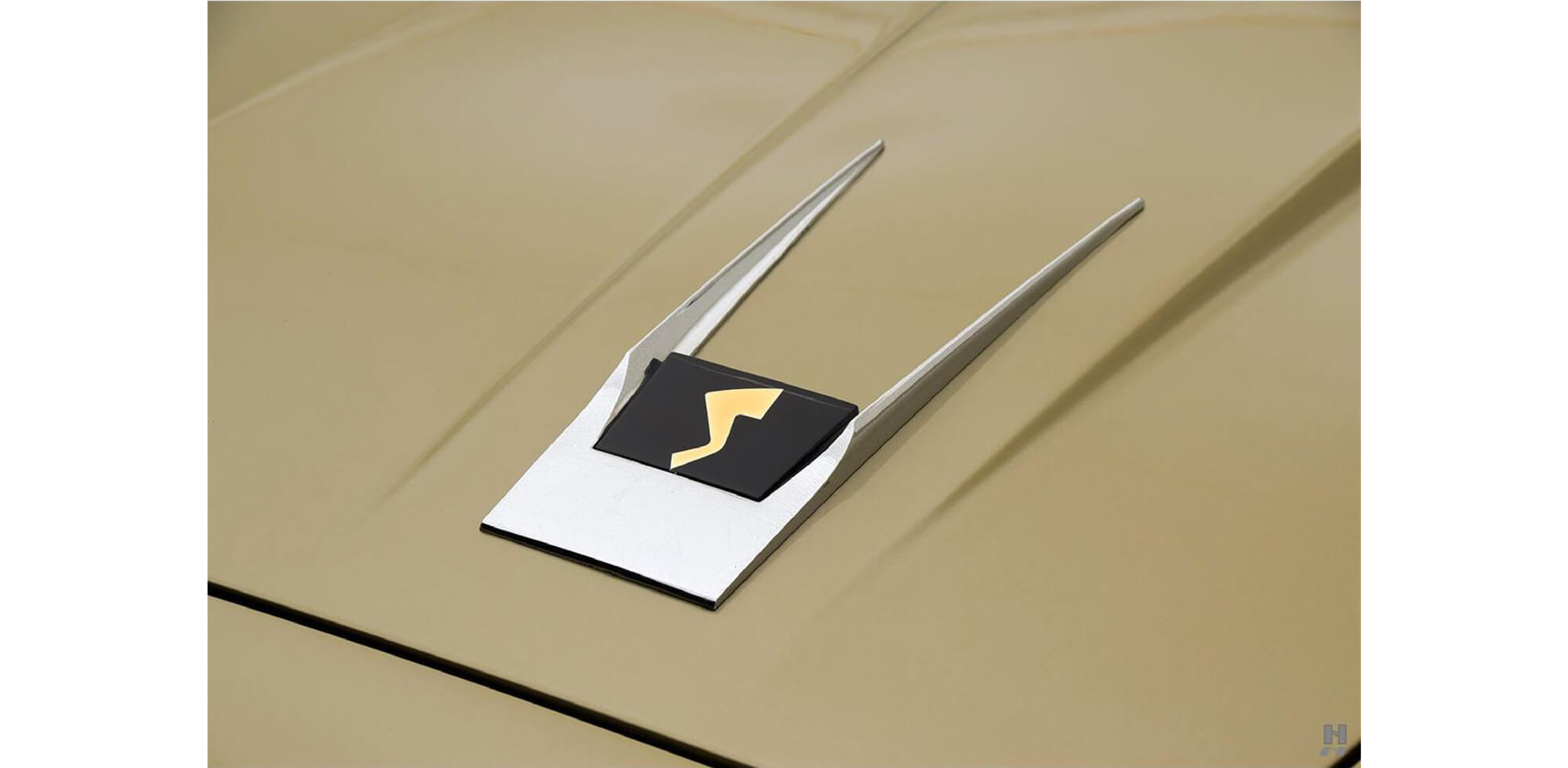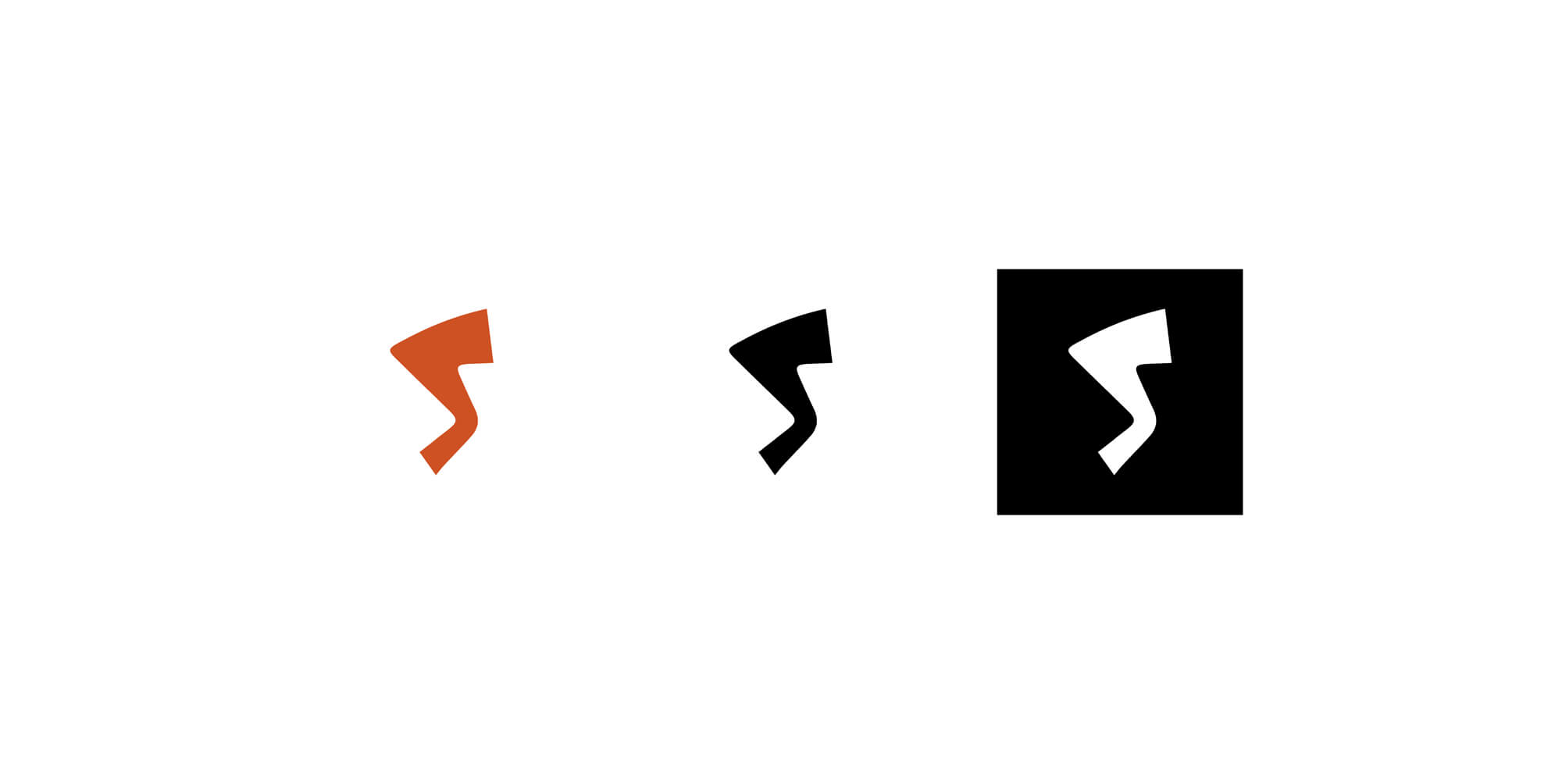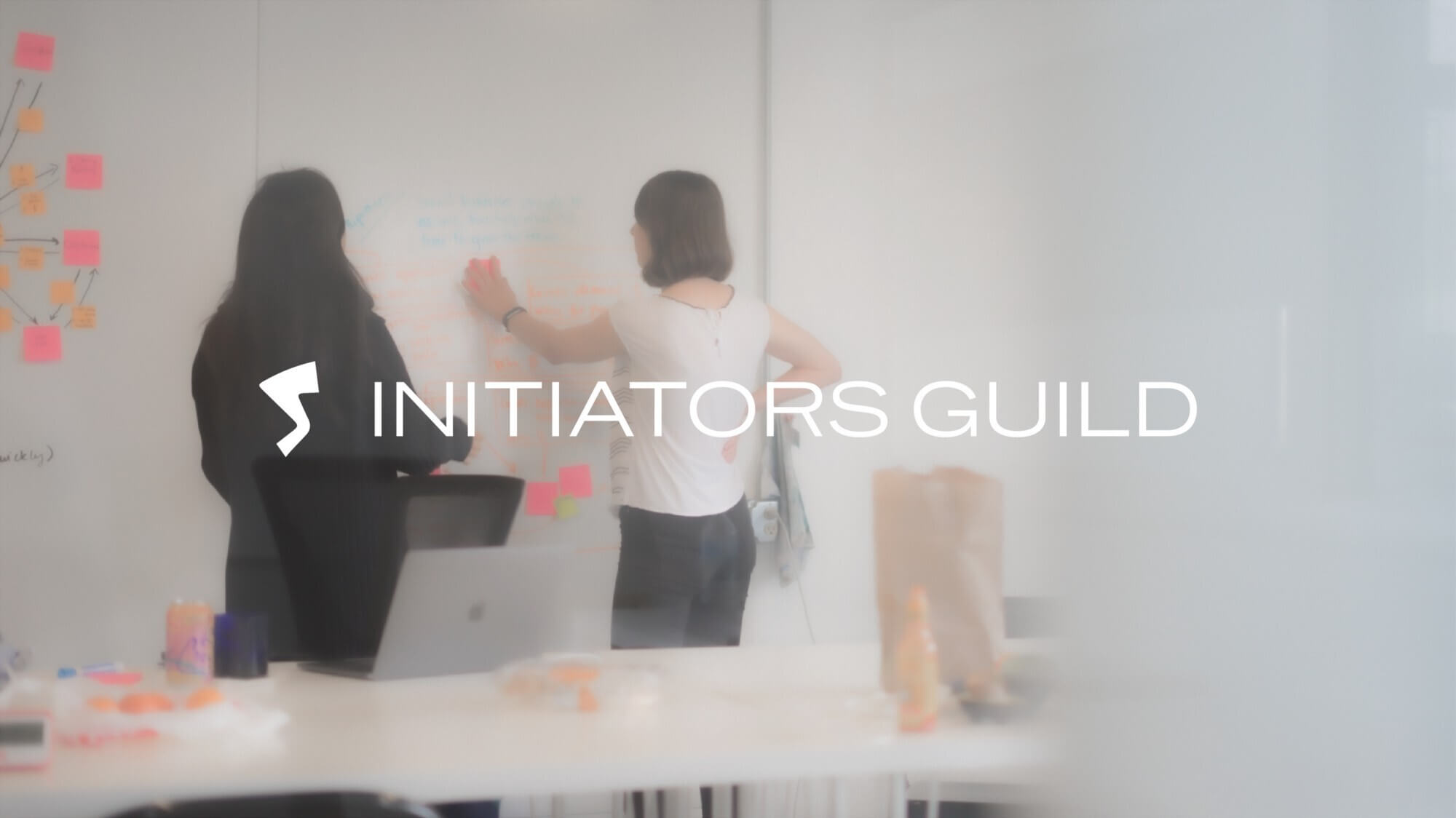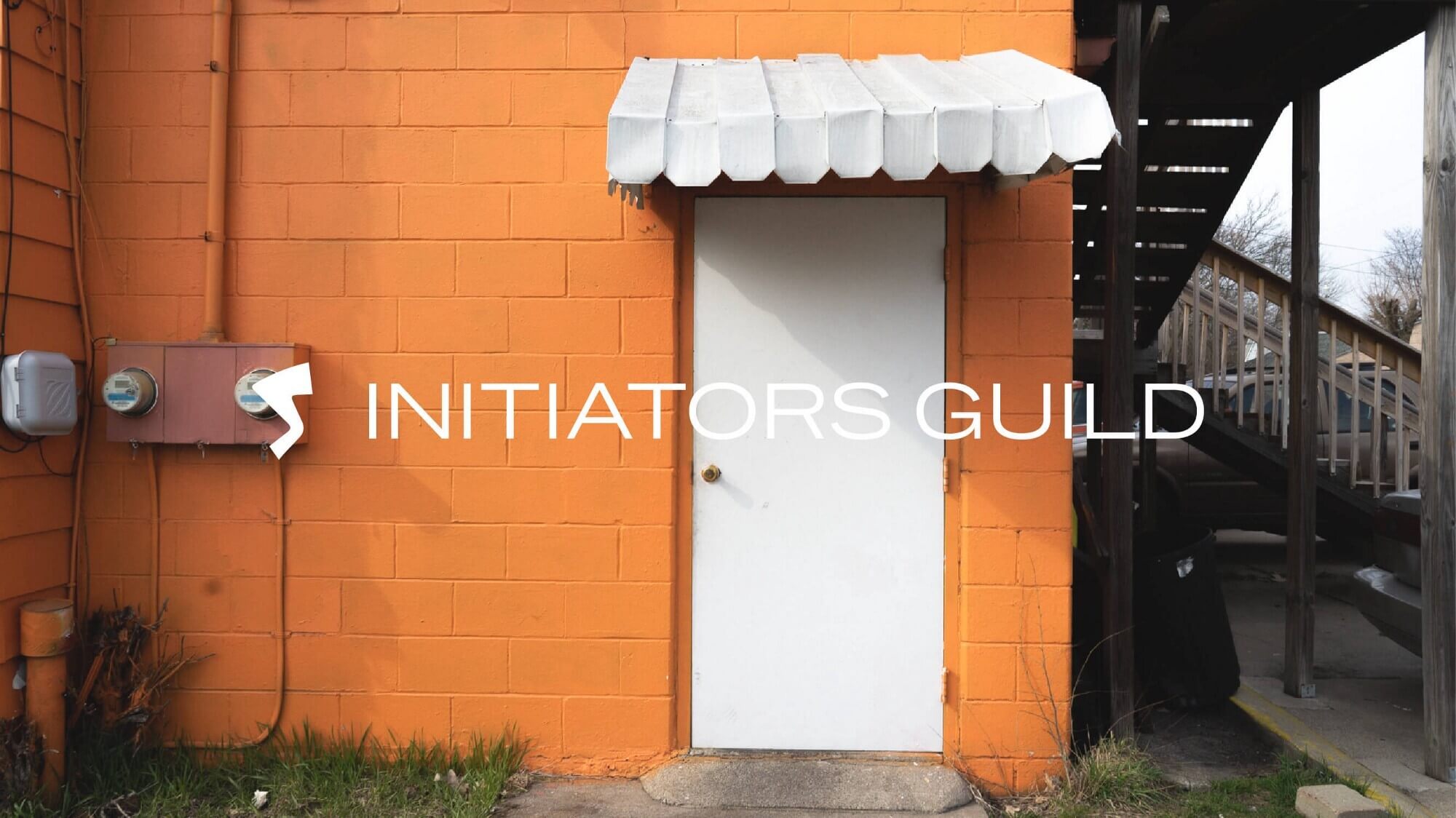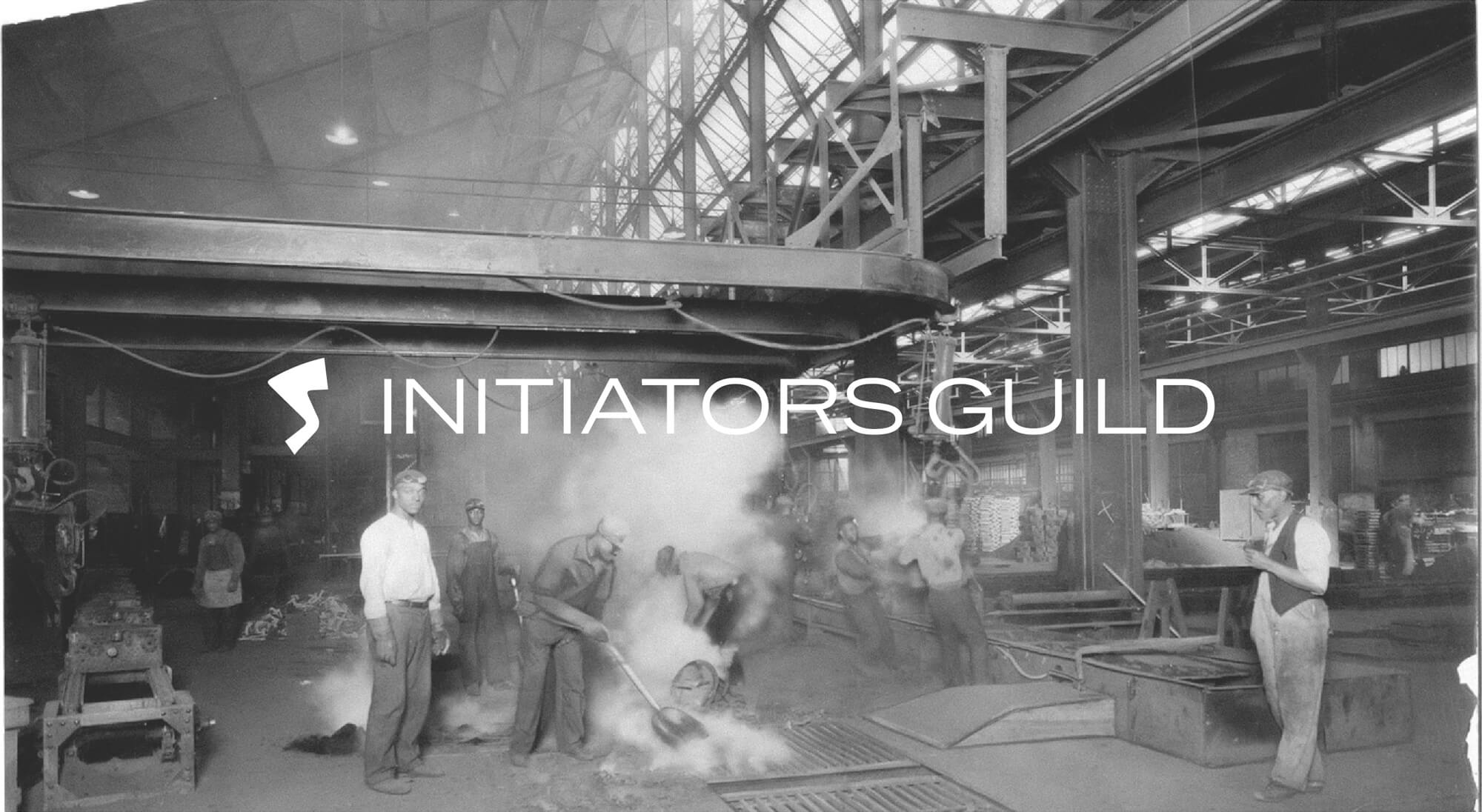 ###
Archive
Name and Brand Identity for Jobs Progress
Brand Identity for Homebody: House Concert Festival
Name and Brand Identity for Ceiling Zero
Brand Identity for City of South Bend Innovation & Technology
Brand Identity for South Bend NewsGuild
Site for Chuck Fry
Name and Brand Identity for Commuters Trust
Logo for South Bend Burger Society
Introducing Permit Pending
'South Bend for Pete' Mural on Madison Oyster Bar
Brand Identity for Vested Interest
Podcast Series Production with INVANTI
Site for Secretly Distribution
Visual Identity For 'Bendable'
Contributions To Pete For America Design Toolkit
Introducing Tutt and Carroll


Keep in touch and receive studio news: